Not Your Average Realtors
Broad Business Experience and Deep Real Estate Market Expertise

THE KAFKA TEAM: Not Your Average Realtors®
#1 Tolland selling agents since 2010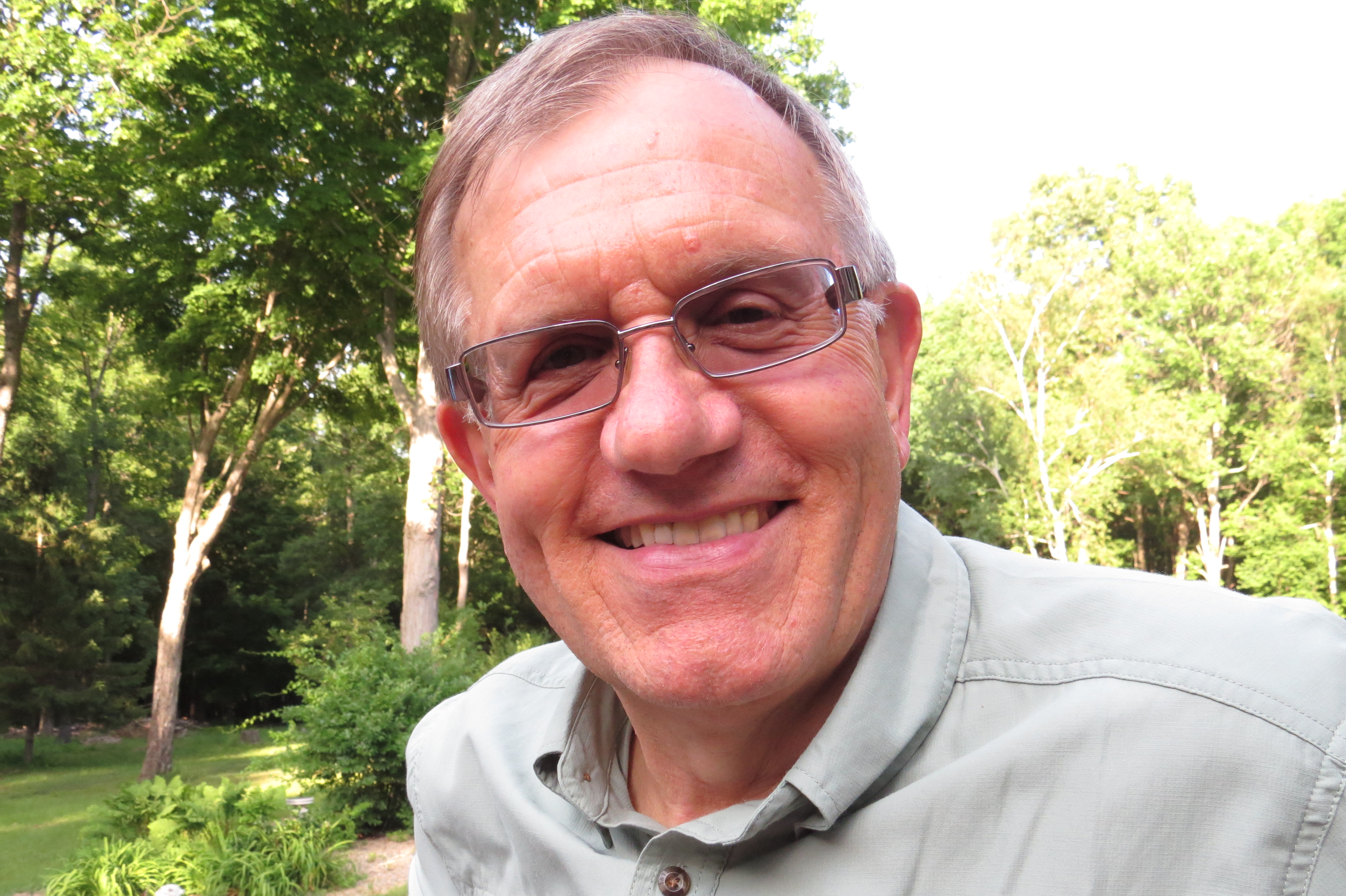 WE deliver RESULTS !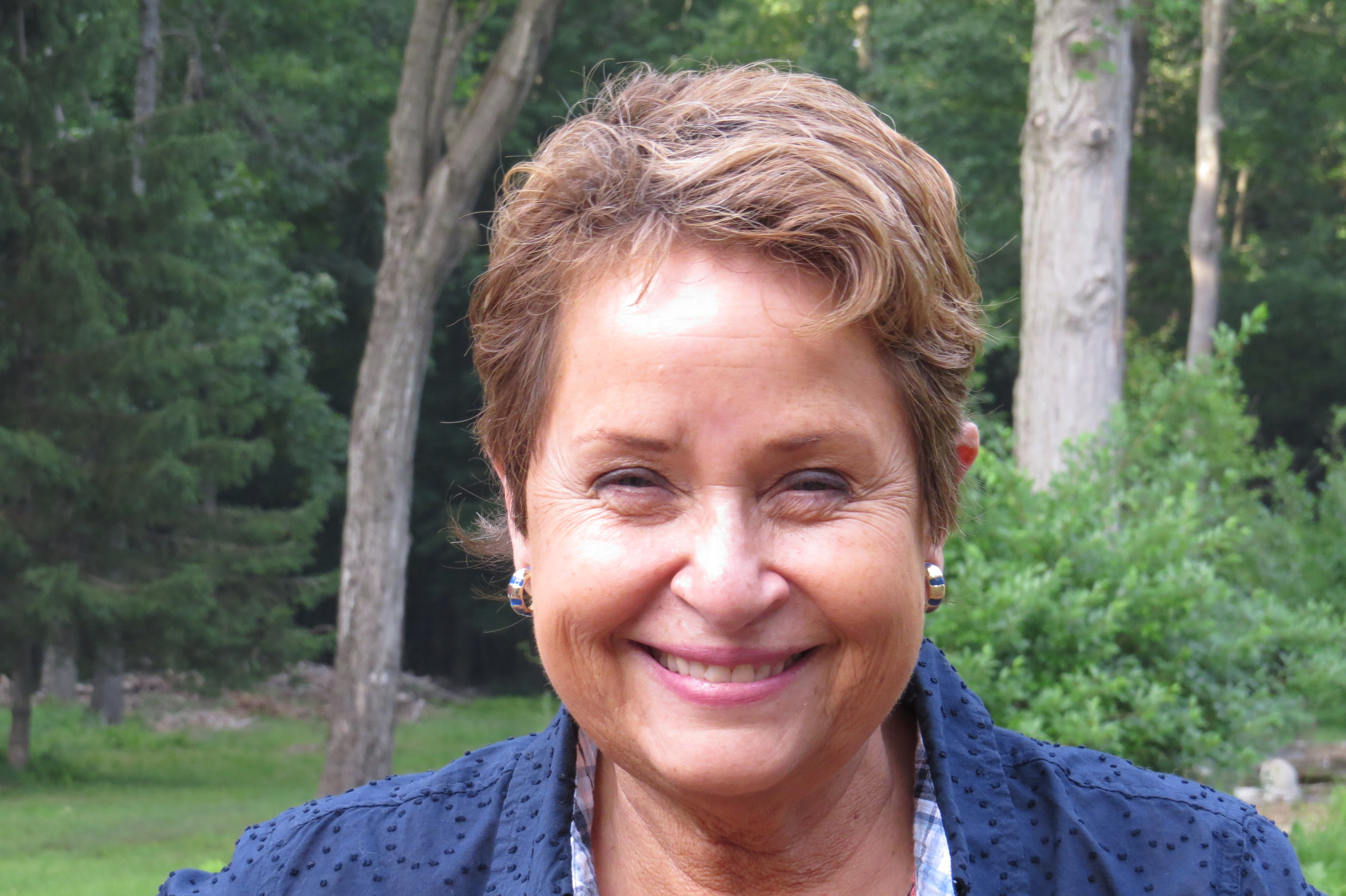 Winter Season in our real estate market: The slowest period is between Thanksgiving and New Year. Now that we are in 2017, things will gradually ramp up again and gradually accelerate into Spring. While there are usually fewer transactions closing in Winter, each season has its own pros and cons. During the busier seasons of Spring and Fall, there are more listings coming to market and thus there is more competition between sellers. During the Summer season and especially during the Winter season, the buyers that are in the market tend to be more serious and motivated. They are searching for a home in spite of the distractions of Summer and the unpleasantness of Winter weather. More often than not they really need to find a house.
While the Winter season is definitely slower houses continue to be bought and sold. Seasonality is not the only factor driving sellers and buyers. Some other factors include employment changes, relocations, interest rate changes and expectations, life events such as retirement or births, etc. Therefore it would be a mistake to focus only on season when deciding to become really active as a seller or buyer.
Real Estate Transactions are complex, involve large $ amounts and many legal documents and are process intensive. They combine emotional and rational factors, include many parties and institutions. The combination can often make them confusing, stressful and even frustrating. Thus, finding the right professional partners and guides for this challenging journey is crucial for buyers and sellers alike.
Real estate touches us all in one way or another because it impacts many dimensions of our lives: finances, family, children's education, friendships and relationships, work-life balance, commuting times, family memories.
Whether you are a buyer or a seller we believe you deserve the best representation available and that is what we seek to offer. We are experts in our market, we stay current with supporting technologies, we have the volume of transactions that allows us to invest in our business. We believe that regular and ongoing communications is a top priority. With a history of hundreds of successful transactions and dozens additional ones each quarter or year we have accumulated a broad range of experience that has armed us with creative solutions from a wide repertoire of approaches. Our toolkit is plentiful.
Regardless of the season, for sellers it is important to prepare their homes for the market so that when they list they show at their best. If you are thinking of selling, don't hesitate to contact us: we can meet with you and consult with you on things you should or could do to make your house a more more compelling offering when you list.
So whether you're buying or selling, you need experienced partners on a complex journey. The Kafka Team will be there every step of the way. Feel free to contact me and we will be happy to help you with all your real estate needs.
Tolland Top 10 Agents 2015: Share by total $

The Kafka Team

A unique combination of extensive real estate, business and information technology experience working for you every step of the way towards a successful transaction. Our individual strenghts multiplied through our affiliation with Berkshire Hathaway HomeServices New England Properties.

Ranked in top for Tolland real estate transactions since 2010. Full year 2016 MLS statistics show us with 28% of the $ of listing transactions done by the top ten agents. In $ of both buyers and sellers we had 24% of the transactions done by the top ten agents.

Working with us, you too can benefit from the integrity, knowledge, experience, hard work, and the relationships that are behind our consistent success.

Not Your Average Realtors: You too can work with the best.
Marilu & Cornelius Kafka

Full Time Dedication and Availability
Service with Courtesy & Effectiveness
Attention to Detail
Proven Processes and Systems
Experience
Consistent & Responsive Communications
Broad and Deep Experience in real estate & beyond

Berkshire Hathaway HomeServices New England Properties

Local Market Leadership

Recognized, Valued Brand

Strong Customer Service Values

Track Record and Reputation

Broad Marketing Scope

Rich, Innovative Tools

Full Range of Services

Strong Customer Satisfaction Record

Investment in Innovation and Technology
Buyers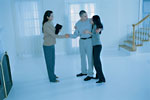 Whether you're looking for your first home, your dream home or an investment property, we are committed to providing you with the highest quality buyer service. When making the type of investment that buying a home requires, you deserve to have all the latest market information and the very best advice, both of which we will provide you with. Read more.
Sellers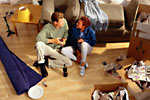 The decision to sell a home is often dependent on many factors. Whatever your reasons are for selling, our proven effective marketing strategies will ensure that you get the highest possible price for your home. We guarantee to provide you with professional, ethical and confidential service and keep you to stay fully informed every step of the way. Read more.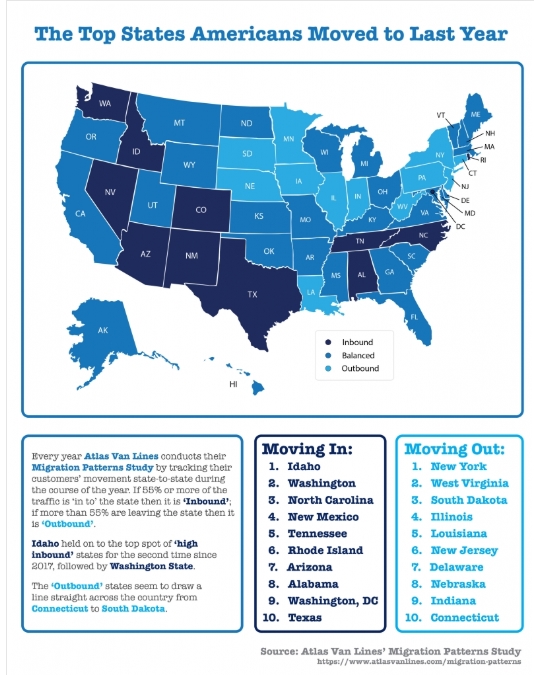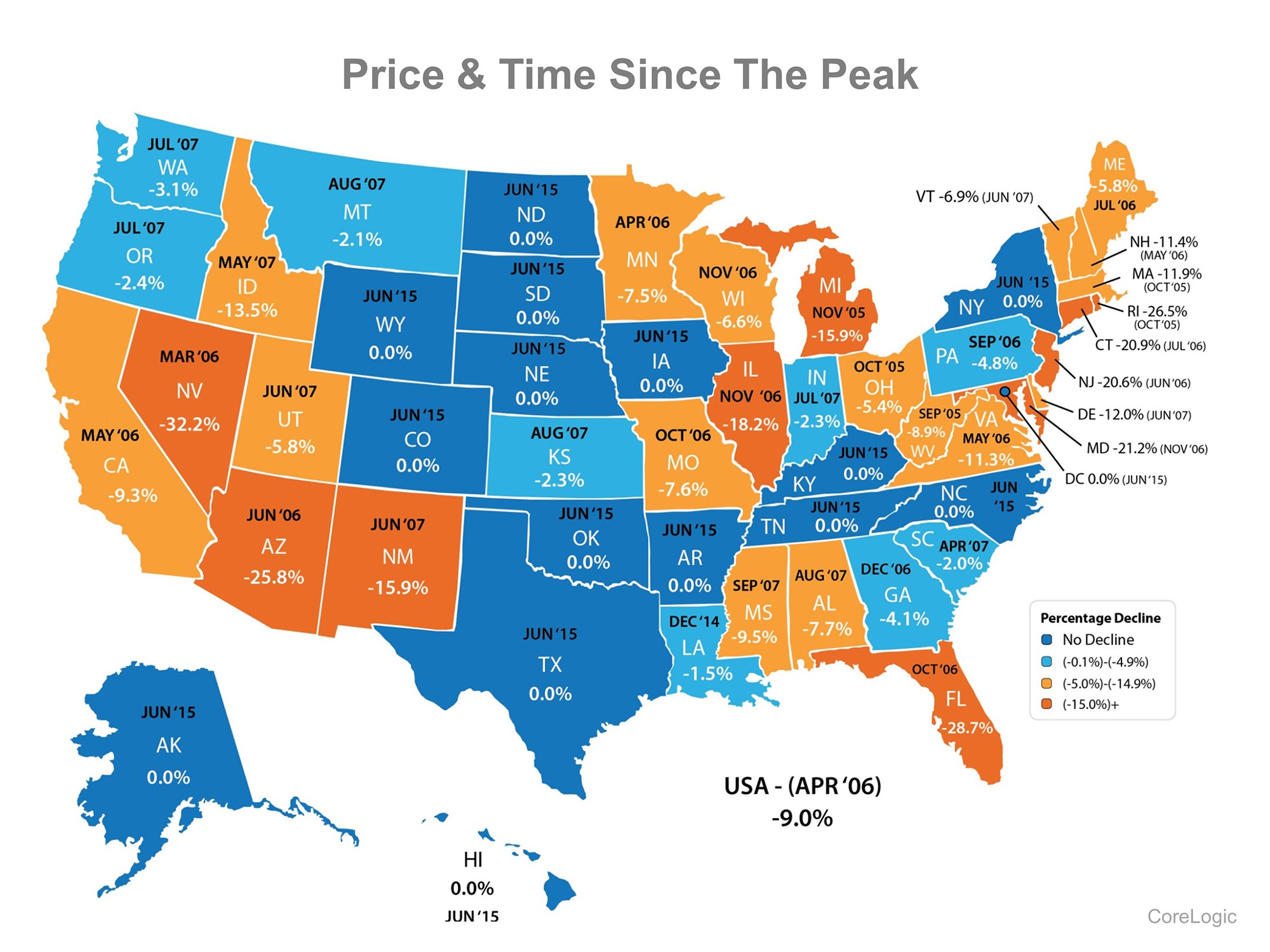 Year over Year Change in Price 2015-16 by State as of December 2016