Buying a Home is exciting and also stressful. It is a major financial, personal and family decision, represents a significant financial commitment, and has many steps that make it complex transaction.
It likely is one of your largest life-time investments. Make sure you do it right. Put our many many years of experience, in hundreds of such transactions, to work for you.
For buyers, current market conditions are very favorable. Prices are down from the peaks of 2006-07. Rates are still low in historical terms but likely trending up. The combination is great for buyers.

If you have been thinking about buying it may be a good time to act. Don't miss out! Call me at 860-305-8967 or email me.

Buying is a big and complex transaction that by its very nature can be stressful. An expert, full time Realtor can reduce the stress, make it less time consuming and help avoid costly mistakes. Experience and access to good information are key.

Representing you as a buyer is one of our specialties. Throughout the home-buying process we will be looking out for your interests. Our experience-based, comprehensive, high-quality services can save you time and money and get you to your goal.

Note how in the above exhibit a change in interest rates from 3.75 to 4.75 percent represents a 10 percent loss in purchasing power. The same monthly payment that could afford a $400,000 house can only buy a $360,000 house.

Projected Mortgage Rates as of February of 2015






Whether you're buying your first home, upgrading to your dream home, downsizing, or seeking an investment property, you want our years of experience in real estate and our local markets helping you make the best and most-informed decisions, every step of the way.
We have deep expertise in the towns of Tolland, Ellington, Coventry, Mansfield, Willington, Vernon/Rockville, South Windsor and other locations in Hartford, Tolland and Windham Counties.
Price drops since the crisis and historically low interest rates have made home buying more affordable while rental rates have continued to increase ==> first time buyers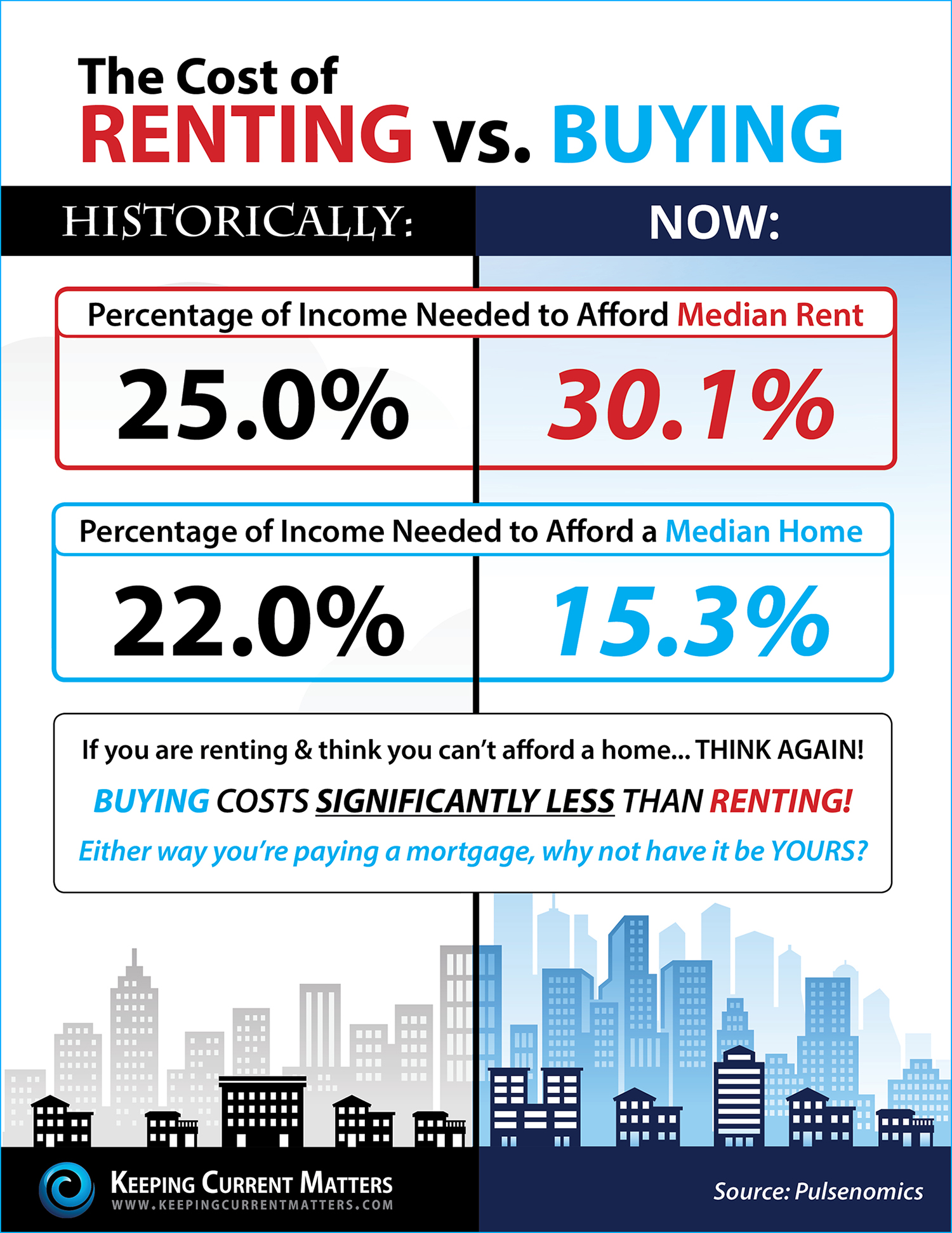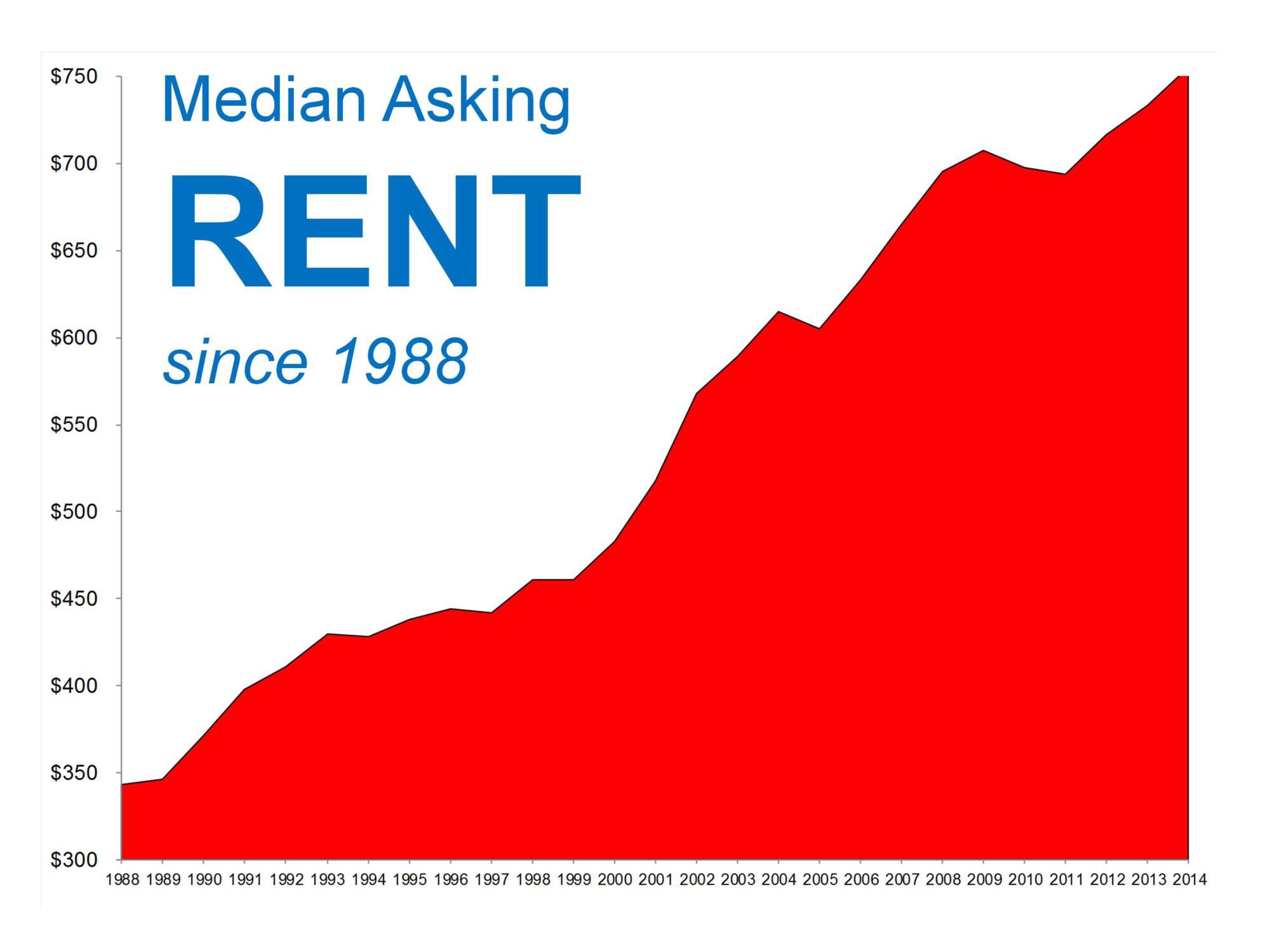 Buying now is also strategically smart for those that want and can upgrade: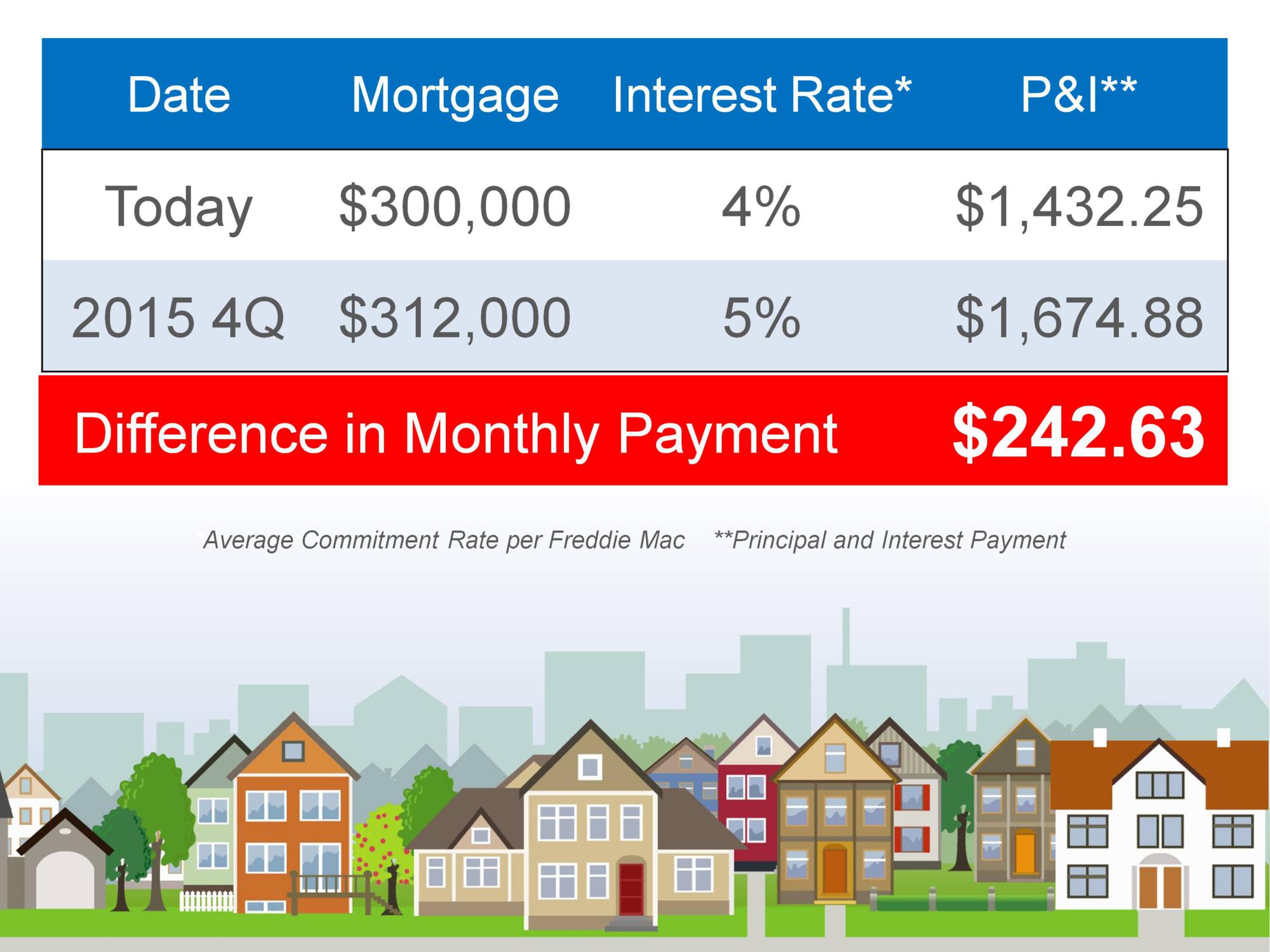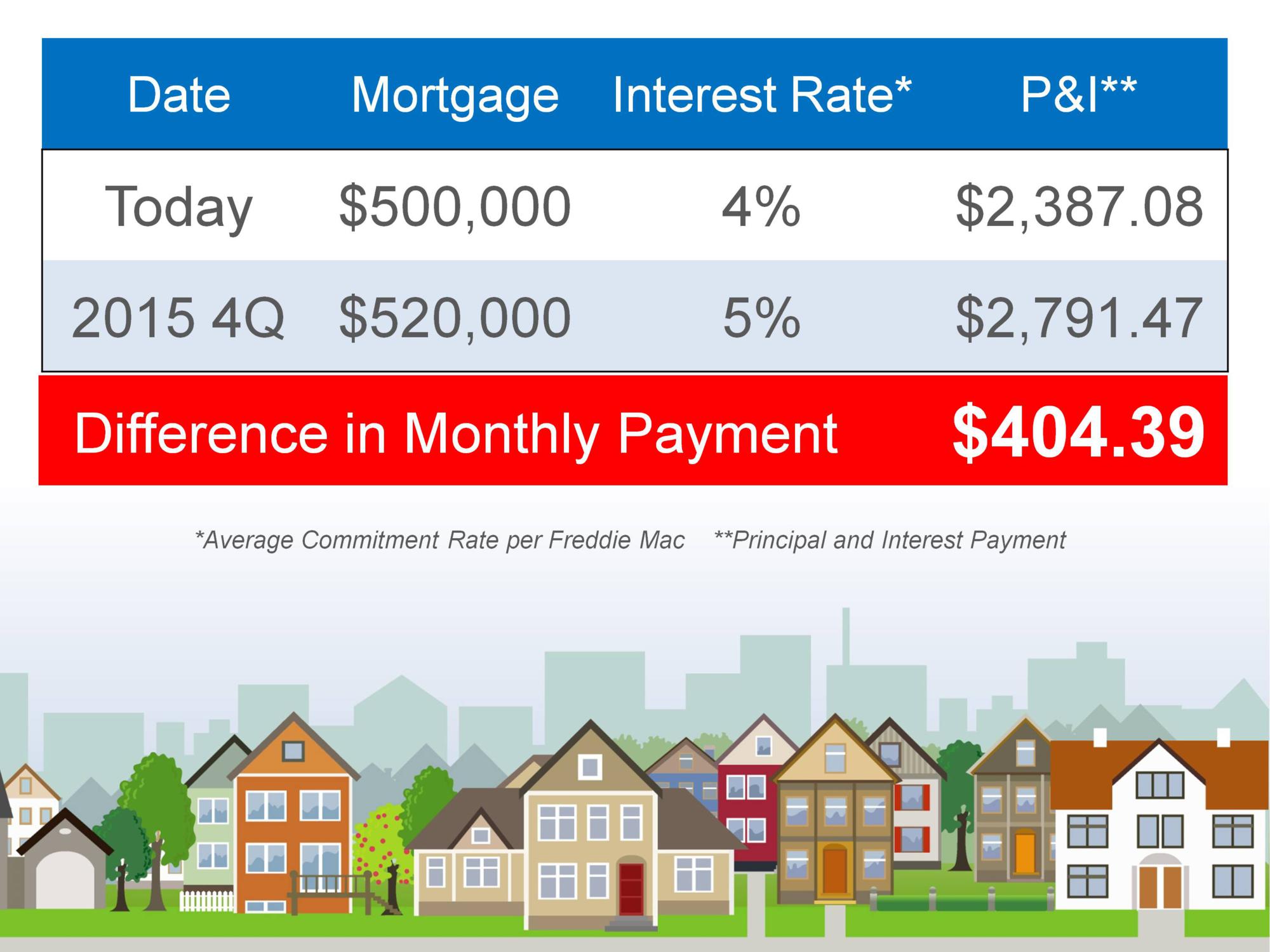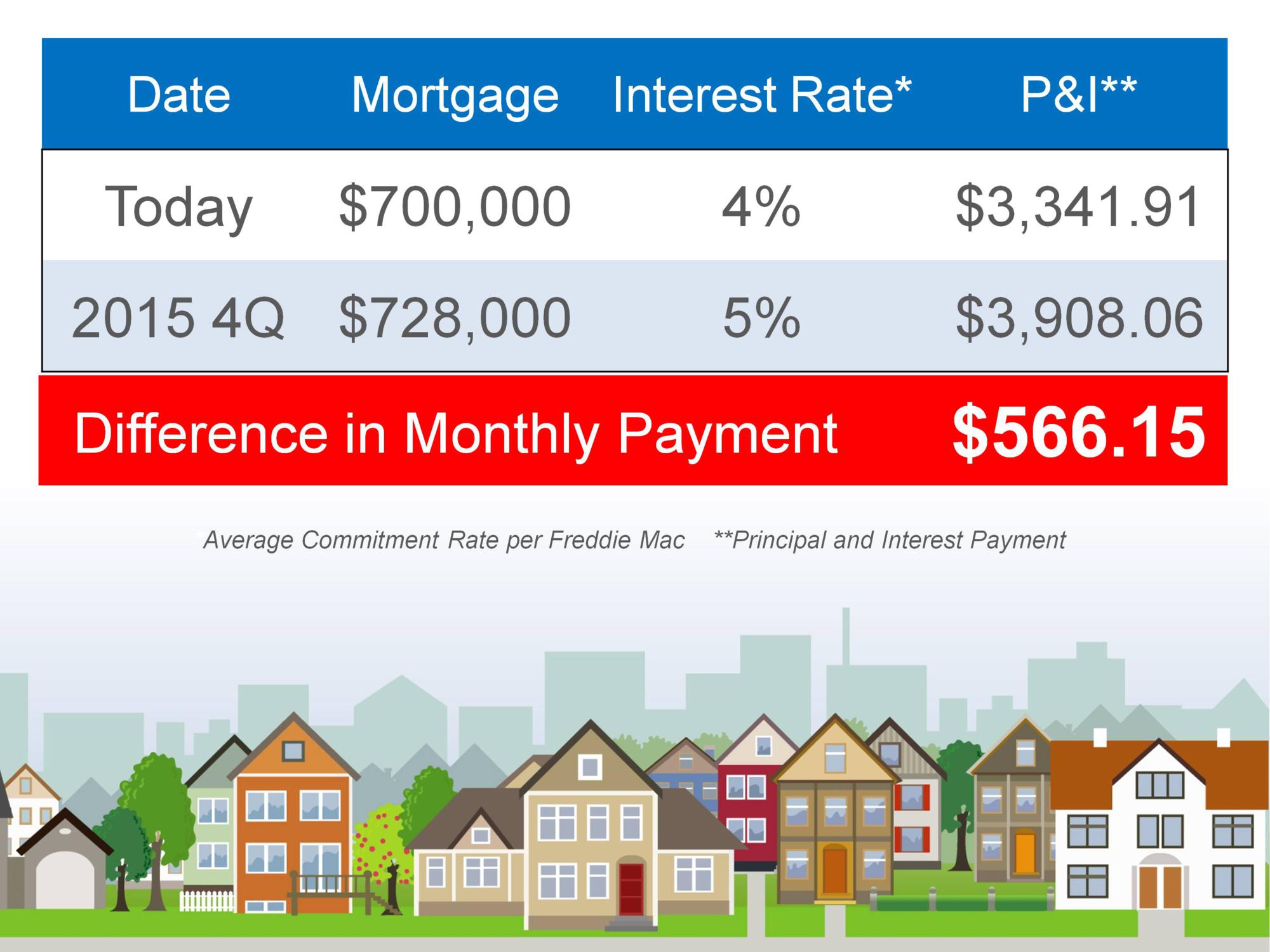 Through our affiliation with Berkshire Hathaway HomeServices, the largest and most successful full service real estate brokerage in Connecticut, we have access to many additional resources to service your needs.
Once we understand your requirements and preferences, we can also provide you with automatic email alerts on existing and new properties that match your needs and criteria. Contact us or call 860-305-8967.
The menu bar has links to many resources useful to buyers.
Additionally, the following articles are a great place to start if you're considering buying a home.